We´ve moved.
New adress:
Eiffestr. 78
20537 Hamburg
HGC offers engineering services in the following business fields: decentralised energy, gas technology, biogas technology, utility infrastructure and consulting.
project development, licence planning, detailed planning, building monitoring, implementing attendence, documentation check, projectmanagement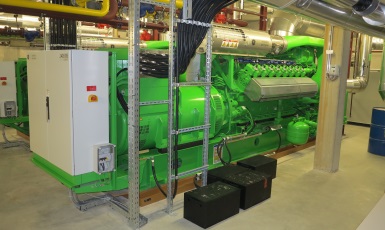 Decentralised energy
The future energy supply will be done decentralized and individually adapted to local customer needs. A clear focus will be on a high economic efficiency coincidental by more efficient and sustainable energy production.
more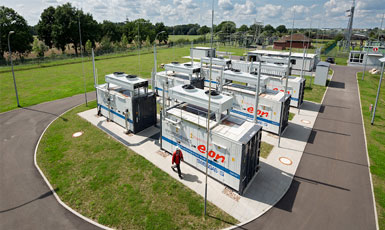 Gas technology
The plant technology for gas supply systems is a core activity for nearly 50 years. In the areas of biogas feeding stations and natural gas filling station HGC also provides services in the operational management.
more
Biogas technology
Since 1990, HGC is engaged in acquisition and utilization of landfill gases as well as pollution control and the fermentation of organic waste. In this area HGC operates various customer systems within the scope of service contracts.
more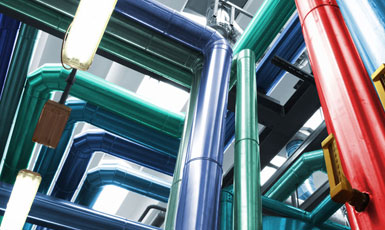 Utility infrastructure
Infrastructure is the backbone of every energy supply system.Besides the conceptual design and dimensioning of infrastructure systems, the approval planning on public or private ground is a particular focus of the activities of HGC.
more